NOURISHING PEOPLE & PLANET
Regenerative agriculture draws carbon dioxide out of the atmosphere and helps to restore the carbon cycle, making it one of the most effective climate solutions. By storing more carbon and retaining more water, healthy soil improves the quality of our food and water, increases the resilience of our land and combats rising global temperatures.
It is clear that the agricultural community deeply values soil health and can help accelerate the transition to regenerative agriculture with the right knowledge, resources, capacity and technical expertise. The Coalition's regenerative agriculture group works to overcome these challenges and provide the resources needed through fundraising, educational farm tour programming and policy work to elevate legislation that supports regenerative food systems.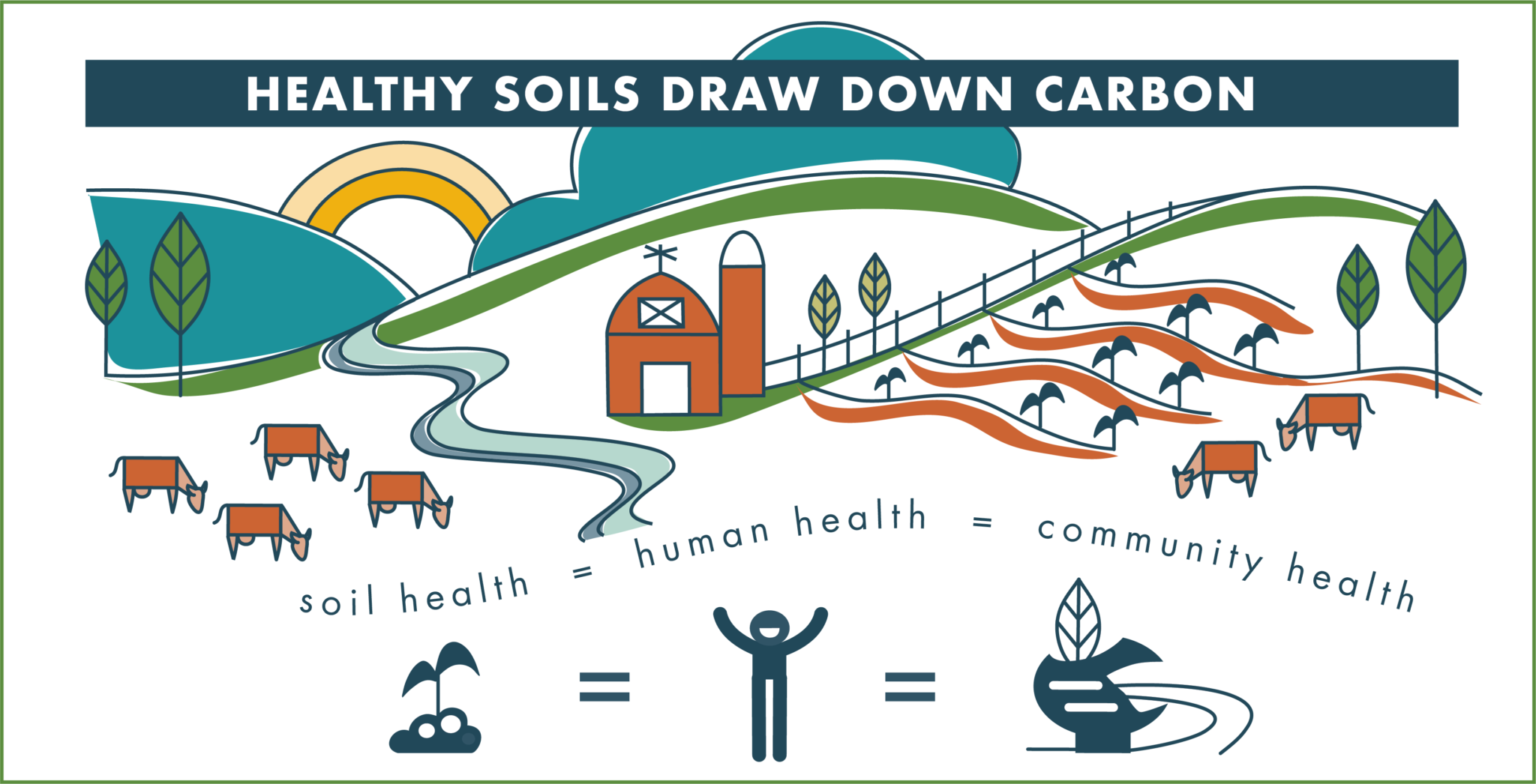 The Coalition partnered with the Colorado Department of Agriculture (CDA) and Zero Foodprint (ZFP) to develop and promote a statewide Healthy Soils Challenge grant funding opportunity. Zero Foodprint—a California-based nonprofit—is mobilizing restaurants and other food businesses to help farmers implement regenerative practices through grants. The Healthy Soils Challenge enables the food sector to contribute directly to these grants by adding a few cents to every meal they serve. This public-private collaboration includes a wide list of partners. The Coalition was a catalyzing force in visioning, creating and launching the healthy soils fund by cultivating donors, sponsors and Healthy Soils partners including connecting CDA and ZFP. The ZFP model and the Healthy Soils Fund can be replicated in any community, state or country.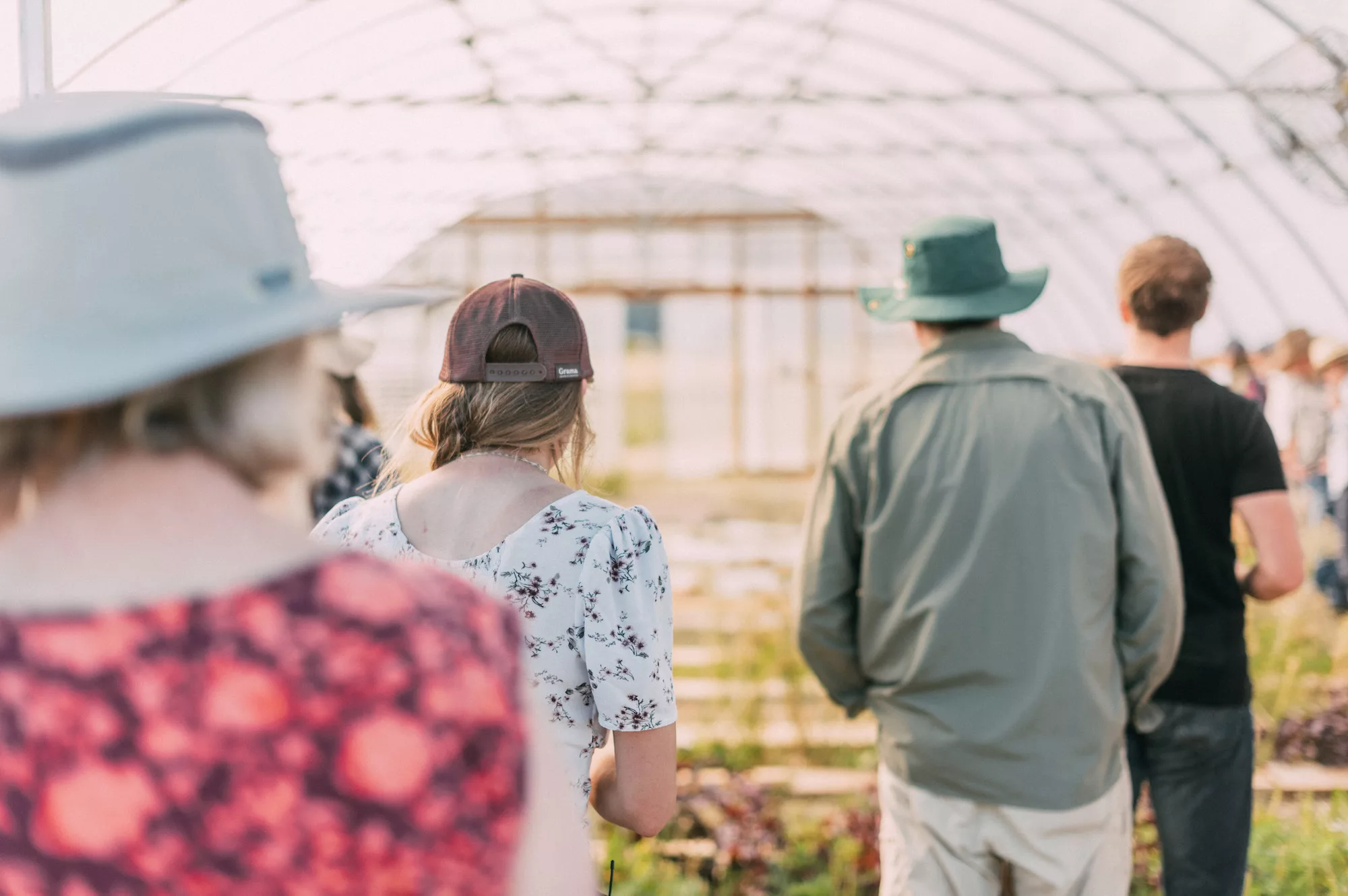 "The Alliance Center has been a primary collaborator as Zero Foodprint expanded to Colorado, establishing critical connections to policy makers and business leaders, as well as the regenerative community writ large. Together we've engaged over 30 businesses on the ongoing generation of over $200,000 per year towards statewide regenerative agriculture projects. We look forward to continuing to grow the regenerative economy and the climate impact together, in 2023 and beyond!"
The Coalition's climate and energy work was featured in a recent Farm Flavor article. Read more here!
The Coalition's Regenerative Agriculture Group is continually working to build and support a regenerative food system. The group meets on the second Tuesday of each month. Join The Coalition today to be part of this important work!